Join the people having their say
350,000
people shared their story about health and social care story with their local Healthwatch last year. Tell us what you think.
Volunteer with us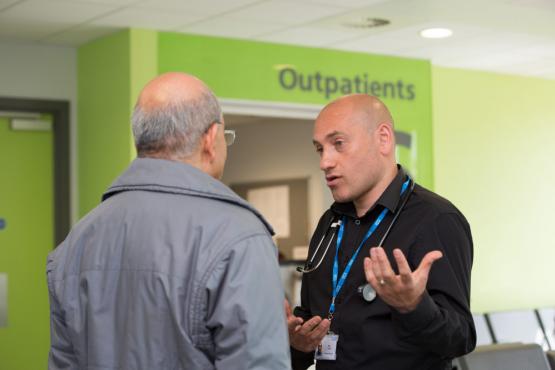 Volunteer with us
There are different ways in which you can become involved depending on your interests and how much time you would like to commit.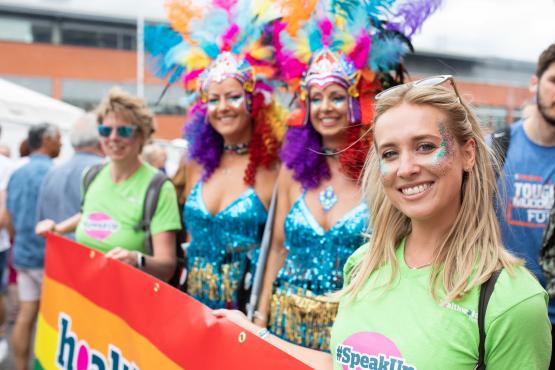 Meet our Volunteers
Volunteering for Healthwatch Thurrock is very much appreciated and knowing that you have made a difference can be rewarding.
You can change the title here or remove
"As a director of a community group in Nutrition, Health and Wellness and a lead of a Charity Patient Group, I am able to help Healthwatch Thurrock capture peoples voices through my own networks.  What's more, I have the opportunity to help shape the future of our community"
Work with us
Are you an organisation looking to work with us on a project? Get in touch and tell us more.  
Looking for a job with us? Check out our latest opportunities in our team.