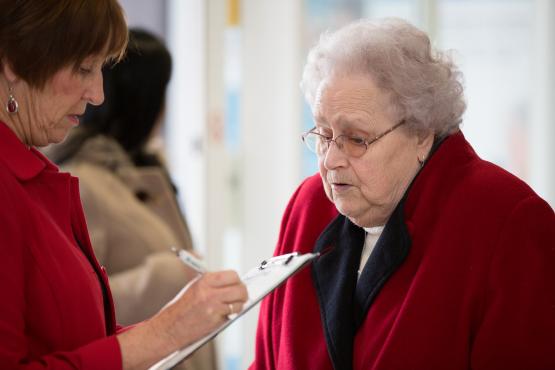 Dignity in Care Survey
Have your say in our Dignity in Care Survey. Healthwatch Thurrock are encouraging residents to have their say on the care they receive by filling in our Dignity In Care survey. Throughout the next year Healthwatch Thurrock will be busy out and about in the borough visiting residential Care homes, groups and individuals in receipt of care, including Care given at home listening to the views and feedback from residents and service users.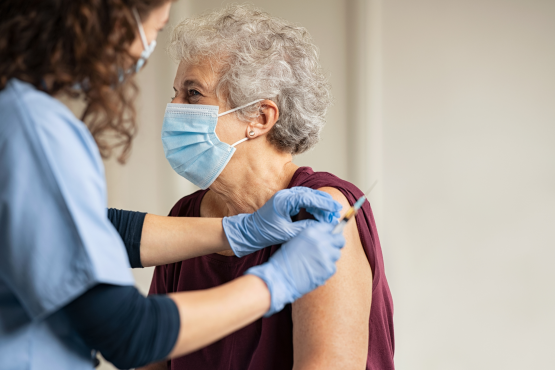 Your Covid-19 vaccine experience
Have you recently received your COVID-19 Vaccination? Share your views with us to help improve future health services in Thurrock and make your voice heard.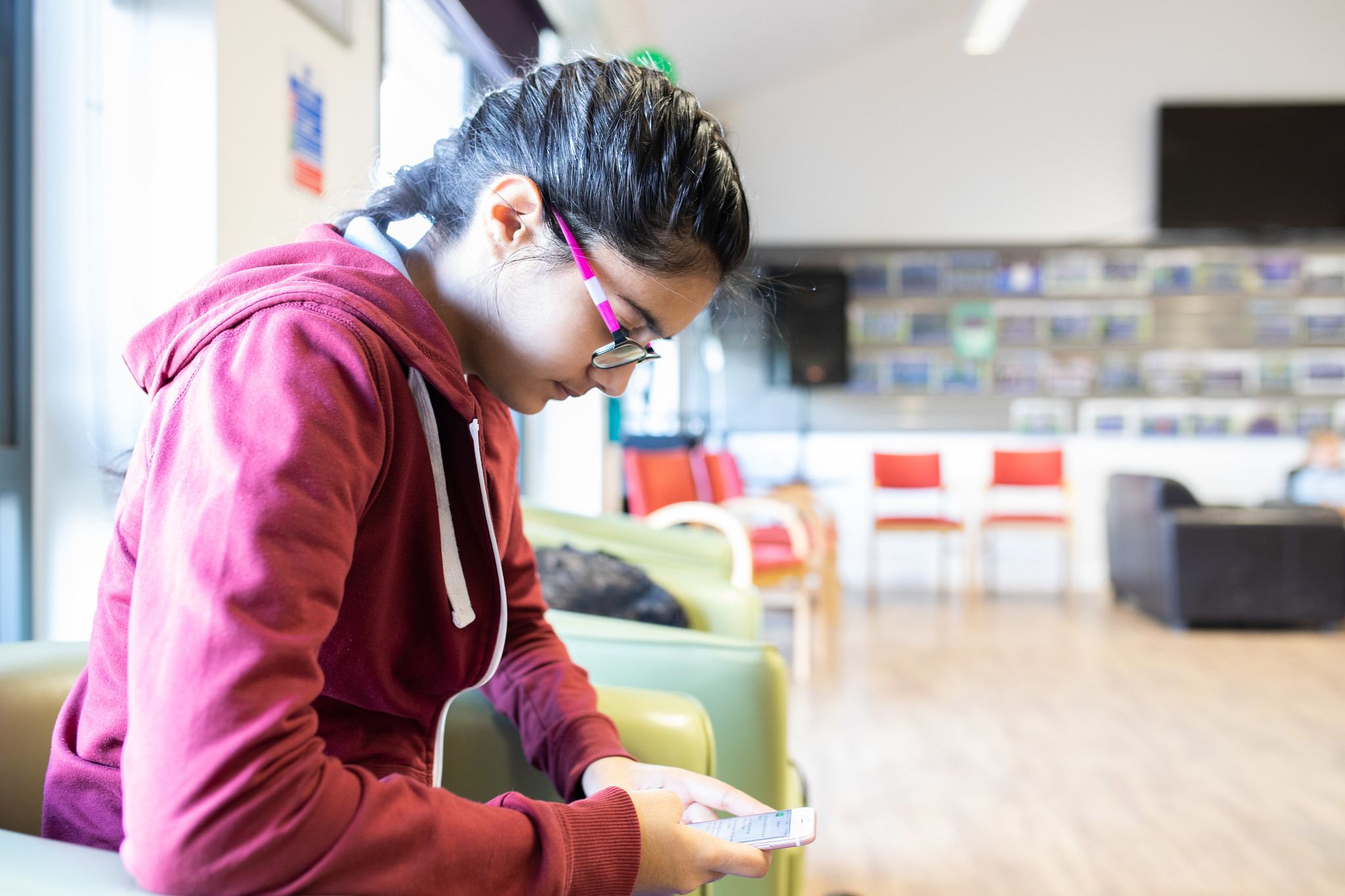 Access to treatment
During the lockdown, are you still able to access your regular services, if not, how has this impacted on you and your family?