Healthwatch Thurrock Annual Report 2017-18
As we look forward to 2018/19 our operational plans will be to increase our ambassadors in more areas building on the successes of the past year and become even more integrated in the community that we represent.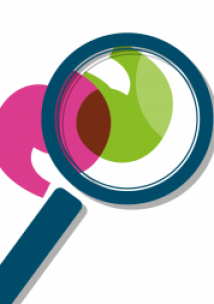 Summary
This year, Healthwatch Thurrock played a crucial role in a large change initiative; Sustainability and Transformation Partnership Plan (STP).
This will see a very different way at organising Health services across Thurrock and will impact on all residents. As such, the need to understand the community voice is vital in shaping and consulting on the proposed changes. Full details of what was gathered and our methodology are shared later in this year's report.
Our small team at Thurrock have worked tirelessly this year in reaching wide to raise awareness about the STP along with other targeted projects.
Within the report you will see examples of the Healthwatch Thurrock activities and the groups that we work with including increasing the membership of Patients Participation Groups and sourcing ambassadors for Healthwatch.
Highlights
5000 Copies of the STP consultation document distributed to the community
1753 People engaged through social media channels.
We have run monthly drop in sessions in all Community Hubs across Thurrock reaching out wide but keeping it local
Our reports have tackled issues ranging from GP services to Social Care
We've given 427 people information and advice