Looked After Children 2019
A project collecting the views of Looked After Children, Foster Carers and Professionals in Thurrock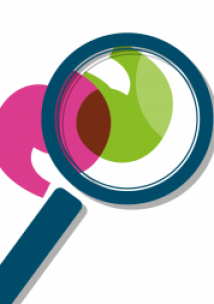 Summary
Through conversation and engagement with people actually using the services Healthwatch Thurrock highlight and promote improvements. We know that services are better when people are treated as individuals and are actively involved with shaping support.
To do this, services need to learn from examples of real experiences, how they can be adapted and fit around local needs. It is also important to understand where services are working well and that should be considered to be a blueprint of change when designing services and support.
Key Findings
The report indicated that Thurrock's rate of looked after CYP per 10,000 of the population (at 67), meaning that Thurrock is marginally above the national average rate of 64. Generally experiences for both CYP, foster carers and professionals were good, however, there were some notable themes.
From CYP surveyed; 93% said they felt safe and secure and 89% were happy in their current placement
From foster carers surveyed 73% were positive about their fostering experience
Communication and collaboration between foster carers and Children's Services needs improvement
Continuity of staff is a concern for both CYP and foster carers
If you need this report in a different format please email:
or call 01375 389883